Also I heard the voice of the Lord, saying, Whom shall I send, and who will go for us? Then said I, Here am I; send me. Isaiah 6:8
A Ministry and Outreach of Voice of the LORD Tabernacle Full Gospel Church
PRE-BUY our ALL NEW COOKBOOK and get a FREE CD!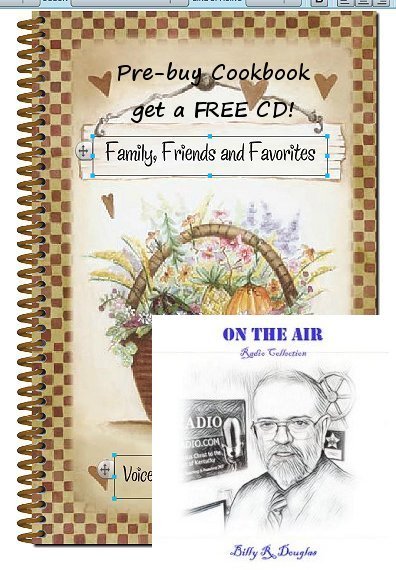 $10.00
"Family, Friends and Favorites - 300 GREAT recipes!
plus the FREE CD "On The Air" 23 great songs!!
Tune in to VOTL Radio 24/7 by using the player below or visiting www.votlradio.com

"NEW" MUSIC USB THUMB DRIVE OFFER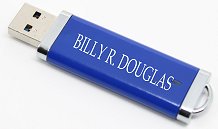 Thumb drive contains 23 COMPLETE CD projects recorded over the past 15 years by Billy R. Douglas! Contains over 250 songs and can be played in your computer, laptop, some tablets and newer stereos, mp3 players and vehicles!
Album Titles included...
Old Fashioned - You're Not Alone - Amen Again - Yesterday and Today
What's Wrong With Living Right - Would You Pray Me Home
After the Rain - My Family Tree - It's Time - Ready To Meet Him -
Break A Rose For Me - The Beggar And The King
The Old Country Church - I'm Already Here - Mercys What I Need
The Big Hand Of God - Dont Over Look Salvation
Hell Wont Give An Altar Call - Old Fashion America
Once Upon A Time - The Old Gospel Ship
He's The Reason For The Season - Country Christmas
23 COMPLETE CD projects...over 250 songs!
Available for a Love Gift of $100.00
Click Below to Listen to or Download our Latest Sermons
from VOTL Tabernacle
Featured Sermon for February
"Stedfast Unto The End"
by Pastor Billy R Douglas
available on CD for a Love Gift of Any Size
visit our Digital Download Page to download
sermons for FREE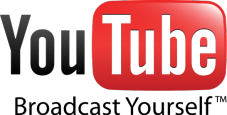 Click above to Watch Sermons, Services and Music via Youtube
VOTL Ministries Has
2 Weekly Radio Programs
The Voice of the LORD Broadcast
and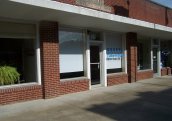 Voice of the LORD Tabernacle
(Full Gospel Church)
Church address:
216 Hill St. Livermore, KY
Services
Sunday Morning Service - 11 AM
EVERYONE WELCOME
Reaching The World With
The Gospel in Word & Song!
What Is The Lake Of Fire? Click Here
Do You Know Jesus? He Is The Way, The Truth, And The Life!
Jesus saith unto him, I am the way, the truth, and the life: no man cometh unto the Father, but by me. John 14:6
Accept Jesus TODAY...You May Not Have A Tomorrow!!

VOTL Ministry Partners
Thank You For Helping Us Take
The Gospel Around The Globe!

Voice of the LORD Ministries
P.O. Box 541
Livermore, KY 42352
NEW Phone Number
(270) 313-8753